We are highly experienced executive search consultants specialising in investment banking.
We advise clients on hires at senior management levels across a broad range of roles, sectors and locations:
Client Coverage (Industry and Geographic)
M&A
Equity Capital Markets
Corporate Broking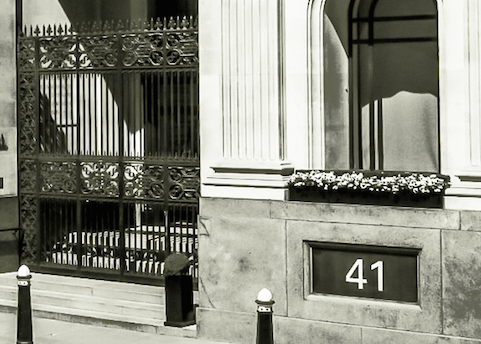 OUR BUSINESS IS BASED ON DEEP, ENDURING RELATIONSHIPS.

Given the many longstanding relationships we have with clients and senior professionals, our databases are extensive, probably unrivalled.
Across every element of our work with clients we give best advice and work hard to minimise a client's risk via detailed and ongoing referencing and constantly sourcing additional candidates until a search is closed.
In addition to retained searches, we advise clients on all matters related to hiring and retaining the best people and helping shape strong teams that perform exceptionally in their markets.