Thorough, creative research, first class execution and impartial advice are the hallmarks of our service.
Clients comment repeatedly on the strength and diligence of our work ethic during the intense and difficult parts of a candidate search.
All research is undertaken by senior members of our team with the depth and quality of our research being little short of exhaustive.
The selection of candidates is an analytical methodology that provides clients with a considered, relevant short-list to interview.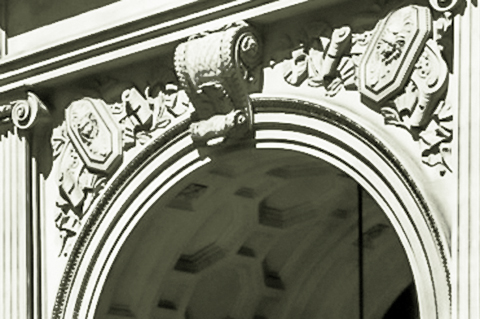 WITH BEST ADVICE, WE WORK HARD TO MINIMISE OUR CLIENTS' AND CANDIDATES' RISKS.

Intelligence
We generate briefing notes that give unique insights and recommendations. We provide nuanced market intelligence that gives a very thorough view of each candidate, how well they will fit our client and how best to attract them.
Diversity
We consider diversity at every stage.  Not just generating a diverse initial shortlist but also counter-acting the stereotypes, conscious and sub-conscious, that can affect the process along the way. For gender diversity we encourage our clients to meet a certain number of female candidates for each search, even if we have to stretch slightly the requirements of the role.
Best Advice
We never hold back on giving best advice, even when the message is tough or the recommendation one of caution. Every aspect of our service is focused on delivering as much valid, relevant information as possible to enable clients to make informed, sustainable decisions.
Closing
A Partner manages all aspects of the Negotiation and Closing. We keep the intensity up until they have resigned and are firmly on board with our client.